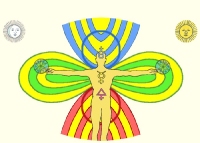 BURNING QUESTIONS OF HEALTH & DISEASE
IN RELATION TO NUTRITION
"Humanity had to be led down from spiritual heights where primeval world wisdom was active in its purest form. Humankind had to be guided to independence on the physical plane. As a result, life and illness became the source of suffering. There is exactly as much suffering and pain in the world as there is interest only in the physical and material. The scales are held in perfect balance; the one does not outweigh the other – so many passions and desires on one side, so much illness and pain on the other."
Rudolf Steiner



ESOTERIC ASPECTS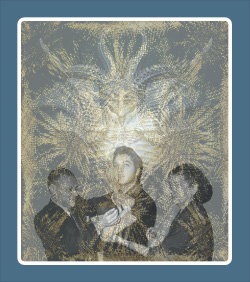 THE SPIRITUAL IMPACTS OF VACCINES AND MINERAL DRUGS
ON THE FUTURE EVOLUTION OF HUMANITY
Our Health as an Unceasing Balancing Between
the Luciferic Forces of Dissolution and the Ahrimanic Forces of Hardening
The Spiritual Impact of Vaccines: Driving out the Human Soul and Spirit
Vaccination Campaigns as an Important Part of the Preparations for the Incarnation of Ahriman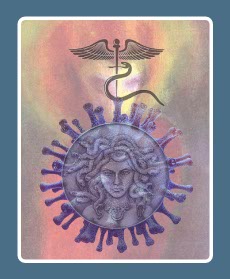 THE REFUTATION OF AN ATTEMPT TO JUSTIFY COVID VACCINATION
ON THE BASIS OF 'OCCULT' ARGUMENTS
The Medley of Confusing Contradictions –
From 'There Is Nothing to Protect against Soratic Infection' to 'Vaccine Is the Only Protection'
Are Really All Diseases and Deaths Already Decided by Past Personal, Individual, or Karmic Causes,
Regardless of a Person's Present Actions?
The Being of Sorat According to Roessner Is Not the Same as the Being of Sorath According to Steiner
Roessner's Occult ResearchDoesn't Fulfil the Basic Demand of Our Age:
The Use of Logical Thinking in Investigation and in Explanations of Its Results
NEW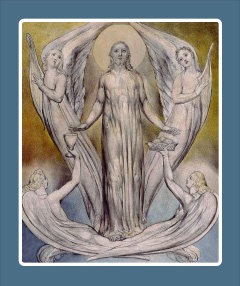 CHRIST AS THE SOURCE OF FORCES THAT ARE LEADING
TOWARDS TRUE HEALING OF HUMAN DISEASES
The Primordial Spiritual Causes for the Emergence of Human Suffering and Illnesses
The Inner Disposition to Illnesses as Karmic Consequences of Moral Errors in Previous Lives
Christ as a Source of Power that Enables the Control of Luciferic and Ahrimanic Influences
in the Domain of Human Health
NEW


"Today by means of spectral analysis, all precious metals – not only iron but also gold, silver, etc. – have been found in grain. Thus wholegrain bread stimulates the human Ego-forces relative to the highest, most noble minerals which are to be found between the earth and the cosmos. Minerals thus provide the most extensive stimulation of the highest human activity – that of the Ego-organisation."
Gerhard Schmidt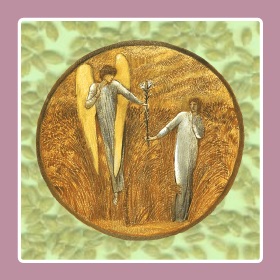 REAL VERSUS 'PSEUDO' GRAINS
Report of the Investigation:
Are Grains Really Dangerous to Our Health?
May 2015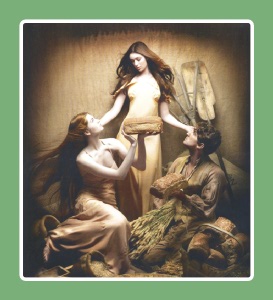 ORGANIC JUNK FOOD
Report of the Investigation: Is Refined Food Really Organic?
May 2012